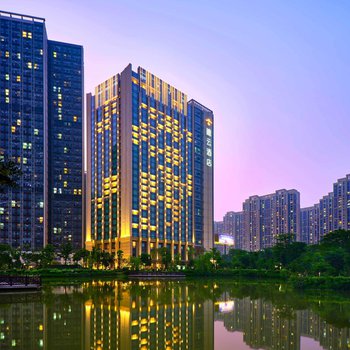 The Zanyee Hotel Nanhai Foshan is a great choice for guests looking for accommodation in Foshan, having been recently opened in 2019.
The hotel is conveniently located just 10km from Foshan Railway Station and 12km from Foshan Shadi Airport. With multiple attractions nearby including Sanjie Ancient Temple, Ancient Temple of Three Emperors and Mabu Qingdong Mansion, guests will find plenty to keep themselves occupied.
At the end of a busy day, travelers can unwind and relax in the hotel or go out and enjoy the city. Airport pickup can be arranged by the hotel upon request. For those driving themselves, parking is provided on site.
When it comes to Foshan hotels, the Zanyee Hotel Nanhai Foshan is highly regarded for its excellent facilities. For guests traveling on business, this hotel is consistently one of the most popular choices.